Game of Thrones 7: cosa farà Ed Sheeran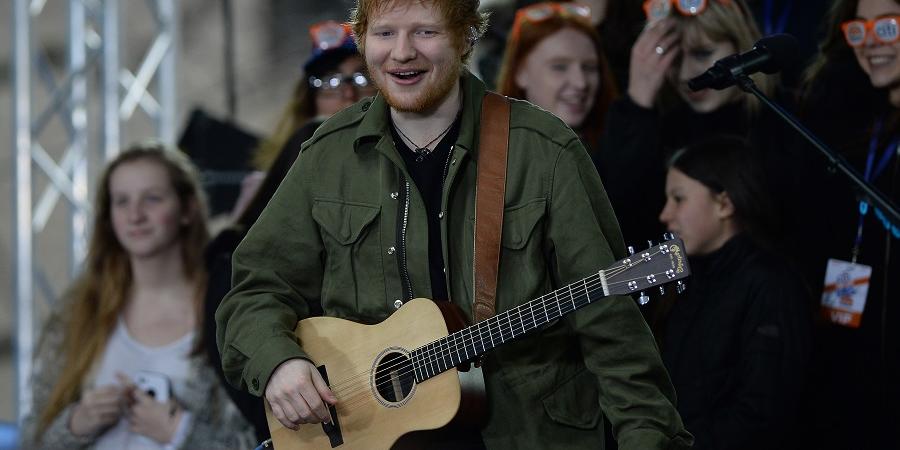 Come già avevamo anticipato Ed Sheeran farà parte del cast di Game of Thrones 7, che andrà in onda a partire dal 16 luglio. Che ruolo avrà il cantante nei prossimi episodi?
GAME OF THRONES 7: ED SHEERAN E IL CAMEO PER ARYA STARK
L'artista di Shape of You farà un cameo nel Trono di spade. «Non so che ruolo interpreterò. Ma di sicuro non morirò», non morirò", ha dichiarato. Il sito Watchers on the Wall riporta le sue parole. Morire o meno in Game of Thrones è già di per sé un enorme spoiler. «Io sarò in scena solo per cinque minuti», ha aggiunto Ed.
Ed Sheeran ha girato sul set a novembre e avrà a che fare con Maisie, ovvero Arya Stark.
@Maisie_Williams @edsheeran #GameofThrones #gameofthronesseason7 #Winteriscoming pic.twitter.com/KoRebB3yQy

— TheThreeEyedRaven (@_Fire_Flyy_) 21 marzo 2017
(Credit Image: © Kristin Callahan/Ace Pictures via ZUMA Press)