Game of Thrones: il libro The Winds of Winter esce per marzo 2017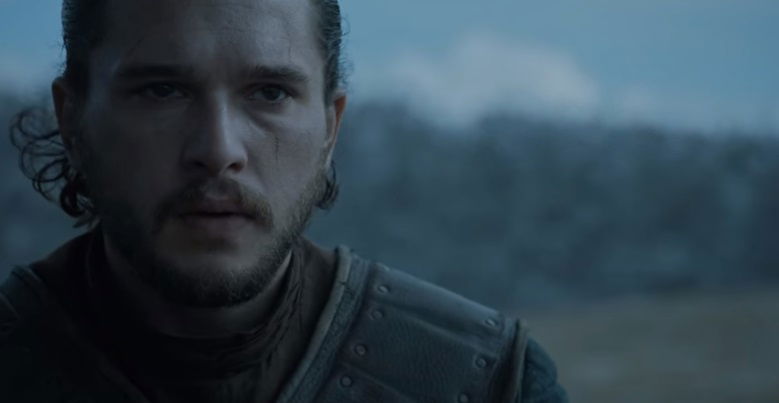 The Winds of Winter, l'opera più attesa di George R.R. Martin che ha dato poi vita alla serie tv Game of Thrones, dovrebbe uscire il 9 marzo 2017.
LEGGI ANCHE
GAME OF THRONES, AMAZON FRANCIA E IL LIBRO THE WINDS OF WINTER
Amazon Francia potrebbe aver rivelato la possibile data di arrivo dell'opera. Il prezzo dell'edizione sarebbe già fissato sui 9,94 euro e la notizia compare già su alcune riviste di settore. Eppure però non ci sono ancora conferme del nuovo libro delle Cronache del Ghiaccio e del Fuoco sul blog ufficiale di Martin.  L'ISBN (univoco) riporta ad altri strani prodotti Jungfrau: On the way up (Great Mountain Walks, Book 1) di Peter Reed. Il mistero continua.