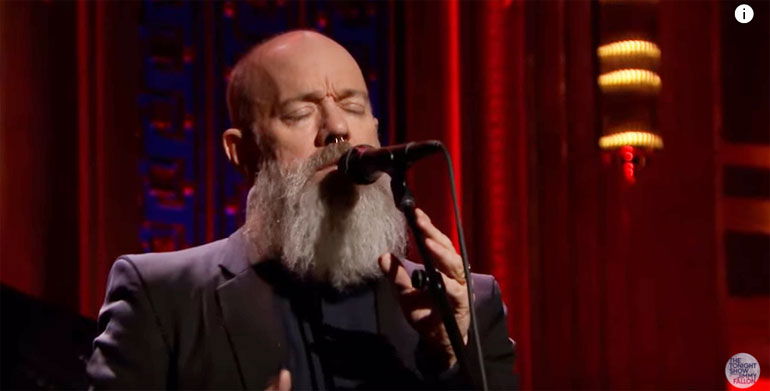 Michael Stipe omaggia David Bowie e canta The Man Who Sold The World (con il seputum al naso)
Michael Stipe ha reso omaggio a David Bowie con una cover di The Man Who Sold The World, cantata al "The tonight show" di Jimmy Fallon, popolarissimo talk show della NBC.
Michael Stipe | The Man Who Sold The World | Video
MICHAEL STIPE CANTA DAVID BOWIE
Al termine della canzone, Jimmy Fallon ha stretto Michael Stipe in un caloroso abbraccio tra gli applausi del pubblico. Si tratta di una delle rarissime esibizioni live di Michael Stipe da qualche anno a questa parte che, dopo lo scioglimento dei R.E.M. sembra essersi preso una pausa dalla vita pubblica. Anche in questa occasione Stipe ha attirato l'attenzione per via del suo nuovo look: barba lunga e anello al naso.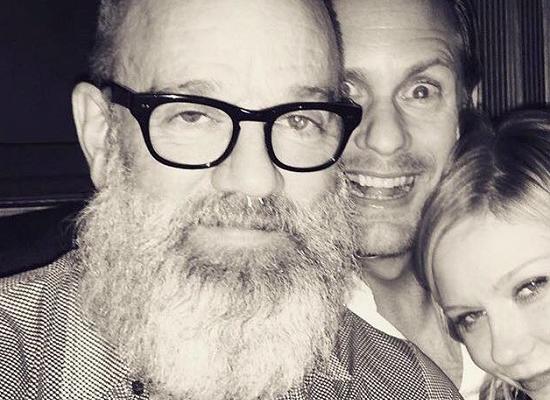 Sfoglia la gallery >>
(Photocredit copertina: YouTube/The Tonight Show Starring Jimmy Fallon)