Oscar 2016: Spike Lee contro gli Awards: «Troppo bianchi, manca diversità»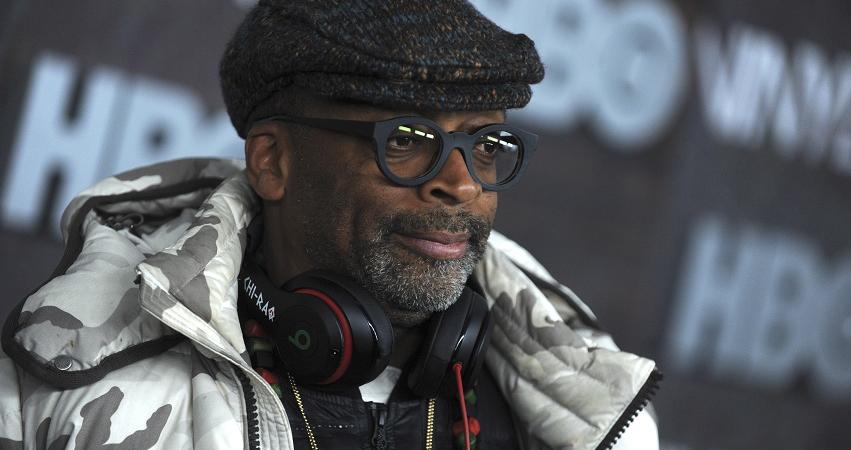 Il più celebre regista afroamericano si scaglia contro gli Oscar, sostenendo che sembrano essere un affare da bianchi. Con un post su Instagram Spike Lee ha annunciato che non parteciperà alla prossima cerimonia di consegna degli Academy Award, che si terrà a febbraio a Los Angeles. Spike Lee, 58 anni,  ha approfittato del giorno in cui si commemora Martin Luther King, il 18 gennaio, per mettere in evidenza che i prestigiosi premi sono ancora «troppo bianchi» e che quindi «mancano di diversità».
Fast and Furious 8: il primo poster
SPIKE LEE BOICOTTA GLI OSCAR: «COME È POSSIBILE CHE I CANDIDATI SONO TUTTI BIANCHI?»
Per lanciare il suo messaggio Spike Lee su Instagram ha utilizzato la foto di un giovane Martin Luther King con addosso una tunica da laureato, accompagnata dall'hashtag #OscarsSoWhite Lee. «Come è possibile – ha scritto il regista newyorchese – che per il secondo anno consecutivo tutti i candidati nella categoria attore sono bianchi? E non entriamo neanche negli altri settori. 40 attori bianchi in due anni e nessuna diversità. Per caso non siamo in grado di recitare? Che cavolo». Spike Lee ha anche ringraziato il presidente dell'Academy e il Board of Governors of The Academy Of Motion Pictures Arts And Sciences per avergli consegnato un Oscar onorario lo scorso novembre. In 18 ore il messaggio di Spike Lee su Instagram ha ovviamente ottenuto grande visibilità in rete ottenendo quasi 9mila apprezzamenti e oltre 1.500 commenti. Il malcontento è scoppiato anche su Twitter, dove l'hashtag #OscarsSoWhite è diventato nel giro di poco uno dei più popolari.
(Foto di copertina da archivio Ansa. Credit: Future-Image via ZUMA Press)